Reiki Level I, ll, Master/Teacher
Once you have experienced the benefits of Reiki and feel the calm, peace of mind that it brings, you naturally want to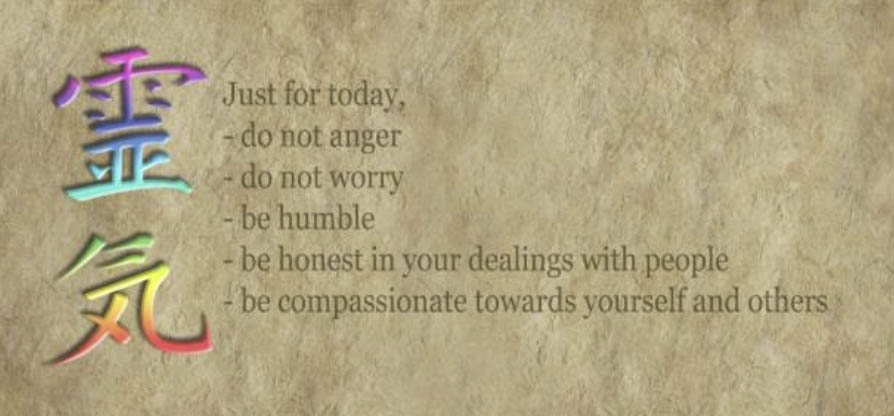 share this experience with others. In learning to become a Reiki practitioner you can bring this joy into your own life, family and friends but also have a career in it.
I teach from Level 1 to Master/Teacher level. Workshops are run throughout the year in the different levels of Reiki, normally done in small groups.
In Learning Reiki:
You will learn how to use Reiki and integrate it in to your daily life and use it for healing and personal growth.
How to bring up the vital energy of your food, clothes, surroundings etc.
Learn about its origins and founder.
Learn about the seven major chakras and how to look after them.
Learn how to perform Reiki session on yourself and others, both lying down and sitting.
Instead of feeling helpless in the situations in your life or the world, learn how to use reiki to heal them.
In Level ll this is the practitioners course and you can take paying clients.
Learn healing meditations and how to ground and protect yourself.
Workshops are run frequently throughout the year; get in touch to find out when the next one is been ran or follow WicklowHerbalist on facebook.